Get Internationally Accredited & Recognized
web design course.
Overall questions to ask yourself about the Web Design Course.
Moreover why pay someone to design a Website for you? – Alternately create your own & or create for others.
Will I learn relevant and valuable knowledge? – Definitely Yes. Furthermore it's current. In turn you learn from experienced developers/lecturers whom are both Web Experts and Graphic Design Experts. In addition see our graphic design course: Graphic Design Course and our mobile app development course: Android Development Course
Can I get a job in Web Design after? – Definitely Yes. Furthermore you can study towards your Microsoft certificate (MCSD).
What most schools don't teach you
Web Development Details
About Course
At School of IT you can learn HTML5, CSS3, javascript, JQuery and PHP to be the best web designer. In turn you will gain knowledge in WordPress and bootstrap. thus becoming the best web developer of today.
In turn you do have the option to get recognized for your expertise in creating and developing modern web applications and services by earning the Microsoft Certifiied Solutions Developer (MCSD): Web Applications certification.
Offered
Part-Time
Fast forward your career in the IT industry with a part-time course at School of IT. Part-time courses allow working professionals to transition into a new skill set while working. In turn at School of IT we are agile and customize a course to the individual. Flexibility.
Full Time
Ready to start a career in IT? Learn to code as a full time student at School of IT. Thus beginning your career in programming.
High School
Prepare for the future by learning to code while you're still in high school. Moreover no matter where you are, we come to you and give you the basics to pursue your dreams.
Corporate
Upskill yourself or your company by learning to code while you're working. In turn no matter where you are, we come to you and give the tools to move up in your company.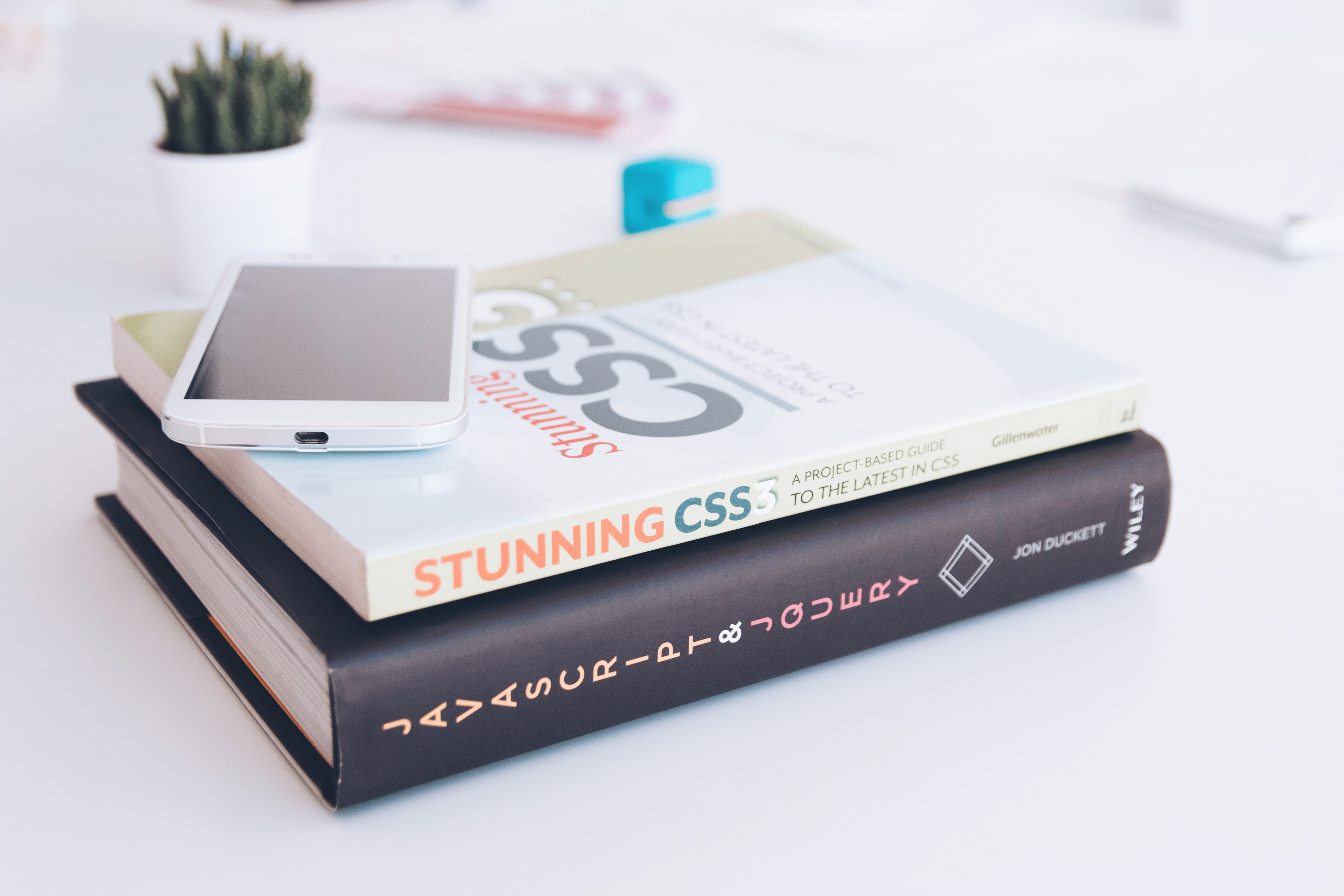 Introduction to Web Design
Estimated 38% of people will stop engaging with a website if the content or layout is visually unattractive.
Thus through our website course, you will learn how to design a website from scratch.
Create a full page website of your own, by learning how to retain your audience and create the best website design content ever! In addition you might be interested in our Progamming Course: Programming Course
Objectives
Web Development objectives.
Furthermore by the end of the Web Design Course, students will have usable knowledge of the following:

Understand wireframes including mockups and not to mention user requirements too.
Be able to understand the design aspects of web development too.
Learn HTML5, the content formatting of a web page and not to mention the history of HTML too.
Thorough understanding the ideas behind responsive web design coupled with device agnostic design.
Not to mention CSS3, Styling furthermore the 3 types: inline, internal and external css files too.
Thus able to implement advanced CSS techniques, such as animations and transitions.
Be equipped to code a custom HTML/CSS responsive web page.
By the same token a basic understanding of scripting and third­ party extensions.
In addition understand web page frameworks such as Bootstrap.
Moreover have an understanding of hosting (FTP) and maintaining a website
Gain a basic understanding of SEO. Including Adwords and coupled with google analytics.
International Exams
INTERNATIONAL CERTIFICATIONS.
Microsoft certified.
MCSD: Web Applications
70-480 Programming in HTML5 with JavaScript coupled with CSS3.
70-486 Developing ASP.Net 5.0 MVC web applications.
70-487 Developing Windows Azure coupled with Web Services.
Additional info
What you need to get the most out of the website design course
You would need basic computer skills. Thus no other experience is needed! In turn our short courses are designed to be as simple as possible. You will gain "hands-on" experience with web design.
Private Training
Book a Private Training session for yourself or your team. We can customise our training materials to suit your requirements.In turn we come to you.
Learn from our Professional Web Design Lecturers
Experienced Web Design Lecturers that are Strong Web Developers and are currently web developers. Thus be sure that you will receive expert attention and advice from someone that has been working with web technologies, syntax, html, css, javascript and php for several years.
Career Prospects for Web Design.
There are several different career paths available in the field of Web Design. In turn the entry level position of assistant designer involves designing certain elements of a web page or Web site.
More Info on the Web Design Course
As human beings we have short attention spans . Hence we want things streamlined and to function. In turn when using the web, you want it to be fluid and a responsive design. Altogether you want things to work, be simplistic but yet stylish. Start the Web Design Course today!
Examples include from online gamming to the ecommerce world of shopping i.e WordPress and Paypal. Thus you've surveyed enough online content to realise that it's now become high time to make the next leap from a spectator to a Web Designer.
At School of IT you will learn how to write your own html, css, javascript code! Thus creating a free-standing website using up to-date web Development technologies. In turn through industry-approved Web Design training courses and certifications offered by School of IT. All in all this will provide valuable knowledge, techniques and the best possible practices.
Thus all you need to do is enrol for the web course at School of IT. Altogether you might be interested in the graphic design course Graphic Design Course
CAREER PATH: web developer. web designer. seo expert. programmer. wordpress developer. Software Developer
Total Page Visits: 554 - Today Page Visits: 1